Overview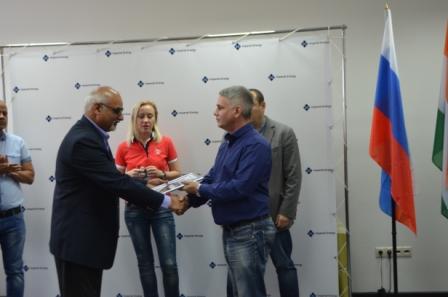 People are the main source for Imperial Energy's successful development. The key point of Company's corporate responsibility is to provide conditions which stimulate professional development and achievements of its employees and their families.
Imperial Energy supports initiatives on corporate culture development and personnel motivation.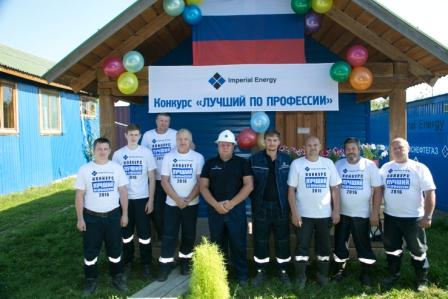 Imperial Energy provides full social package to its employees: voluntary medical insurance, industrial safety, annual payments, children summer vacations etc.
As a faithful tradition, Imperial Energy Group holds "Best employee" contest for its employees. Every year winning this contest becomes a prestigious feat as more and more employees become motivated to participate in it.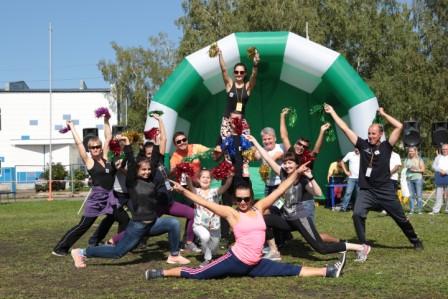 Imperial Energy Group has also introduced a practice of staff evaluation, on the basis of which our strategy of employees' future growth, training and development is formed.
Imperial Energy keeps traditions of corporate events dedicated to professional holidays and special occasions.
Each year Imperial Energy Group holds corporate sports competitions for the employees in different kinds of sports.
As a multi-national Group, Imperial Energy supports intercultural communication and exchange. Besides keeping Russian national holidays, Indian specialists introduce Indian traditions, thus strengthening our international and cultural bonds. Every year we celebrate India's Independence Day as well as the fire festival and Diwali.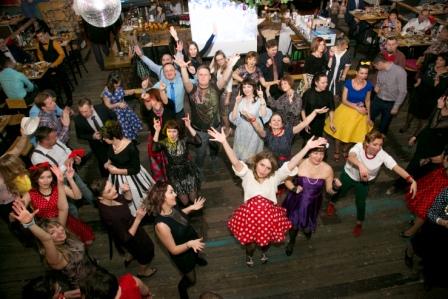 Imperial Energy has been publishing issues of "Life Energy", our corporate newspaper, where employees can not only read about the news and past events in the Group, but also get to know about life of its foremost workers, family dynasties, and enjoy creative work of other employees of Imperial Energy Group.
As a result of an open creative competition, Imperial Energy has also composed its own corporate movie, inspiring employees for further growth and development, both personal and for the Group.
According to the study carried out by the leader of online recruitment market of Russia, Superjob.ru, Imperial Energy has been awarded with the status of "Attractive employer – 2017" .